Just a few I uploaded from my phone today, some are from a few weeks ago...

Stitchy having a worm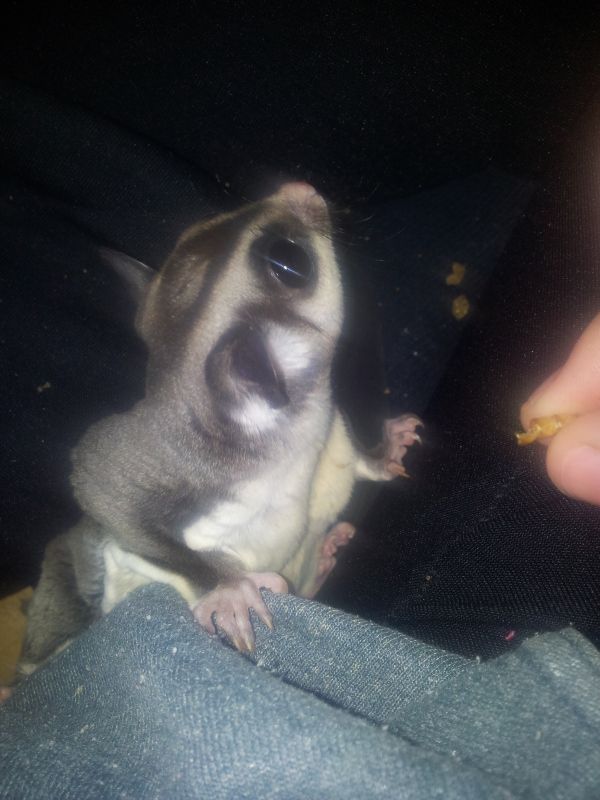 Little twins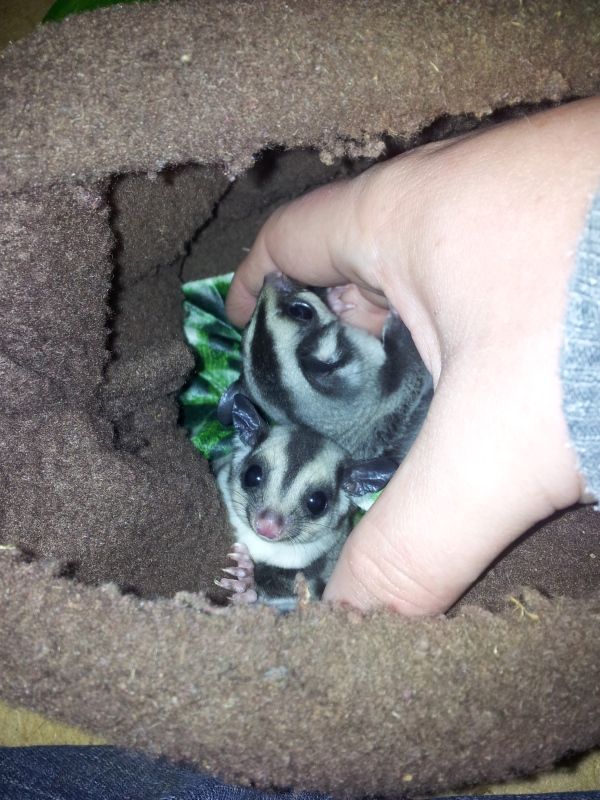 The egg I gave them a few nights ago



Went to wash their sleeping pouch today, this is what I pulled out of it ... little buggers! Suprised there was room for them!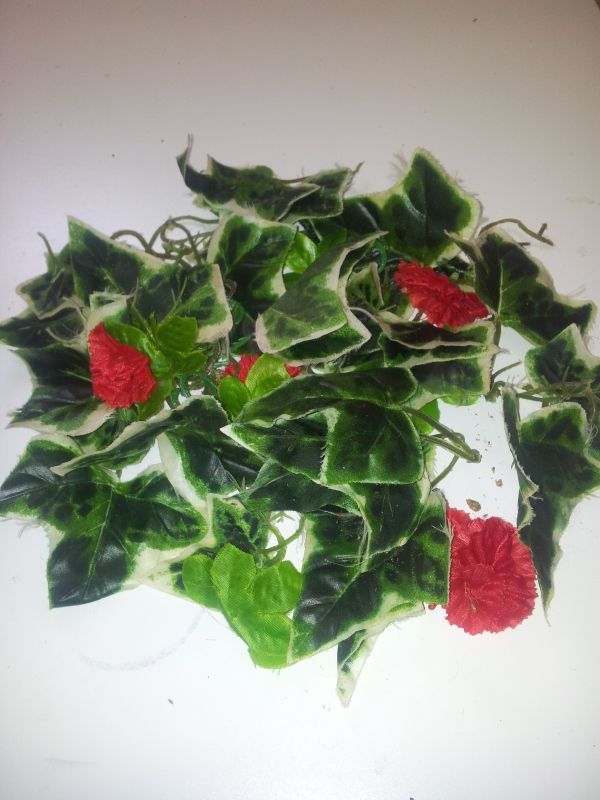 During pregnancy, Stitch and mum sleeping, tiny joey in the middle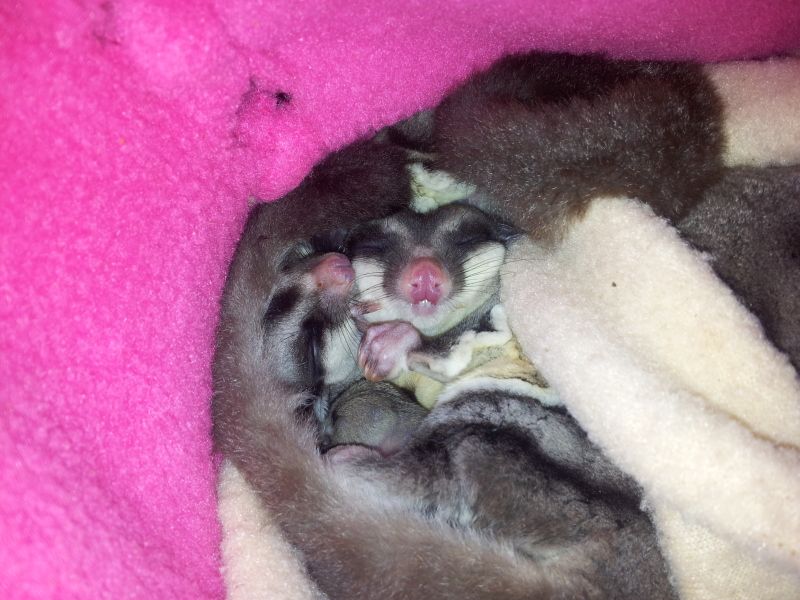 Scampy, almost 3wk OOP in this I think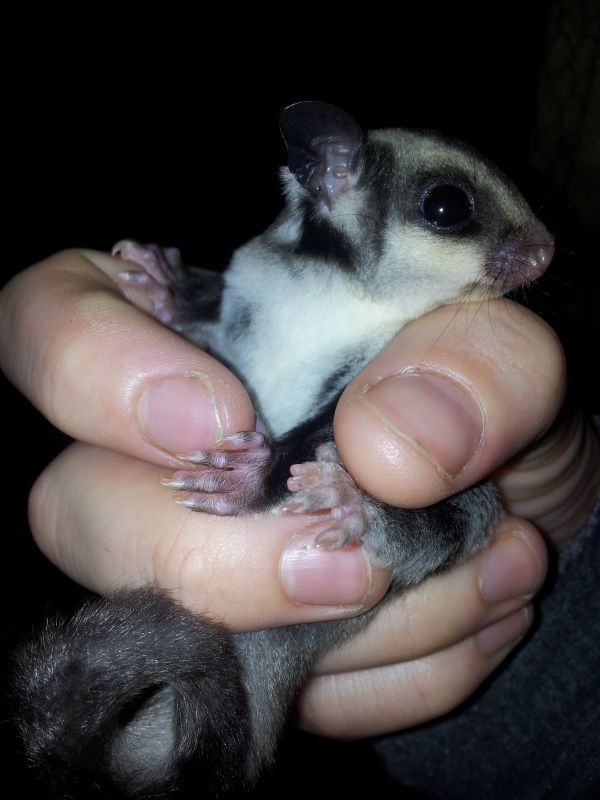 Inside the sleeping pouch lol, i'm guessing Stitch is cuddling Peeka and Boo is on the other side with her boys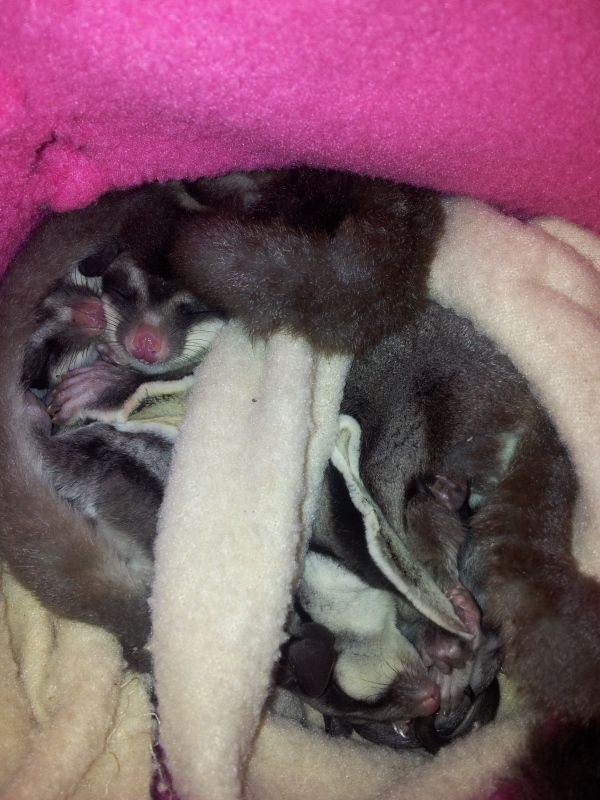 precious!