like these? i'm torn on these. On one hand the material they are made from are fine and the size is ok and lots of pegs to hang bracelets on for tail carriers.
On the other hand the pegs are spaced pretty close together I'd be concerned about tail injuries depending how it's used or hung.
You could probably weave a long fleece strip ( NOT YARN ) through them to take up some of the space to make it safer and give them something to hang on to to climb on it and still be able to use the knobs on the pegs for bracelets, that's probably what I would do.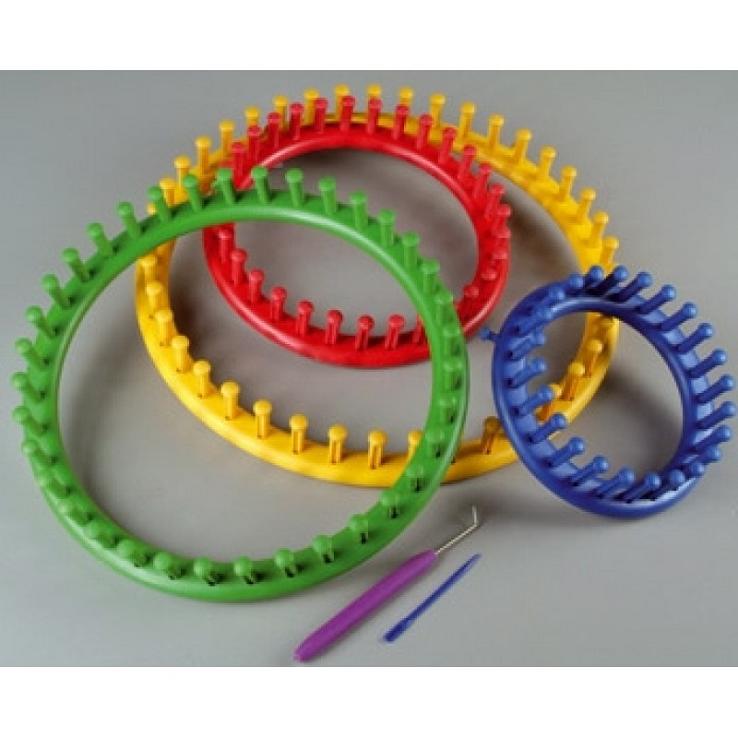 2 No pop cycle sticks NO glue of any kind.
3 bracelets and rings n things most of us get at the dollar store if your making toys for personal use because they are cheaper there unless you are buying in bulk.
There are lots of places to find toy parts locally, good will stores, dollar stores, consignment stores.... and of course there are facebook groups with charm and plastic chain vendors as well as a few good glider and bird toy parts sites, etsy is a great resource as well just search sugar glider toy parts.
https://www.noahsarkandnovelty.com/
http://www.thesugargliderstore.com/ToyParts.html