Note: You must be registered in order to post a reply.
To register, click here. Registration is FREE!

T O P I C R E V I E W
Coreymycat
Posted - Sep 05 2019 : 03:09:18 PM
---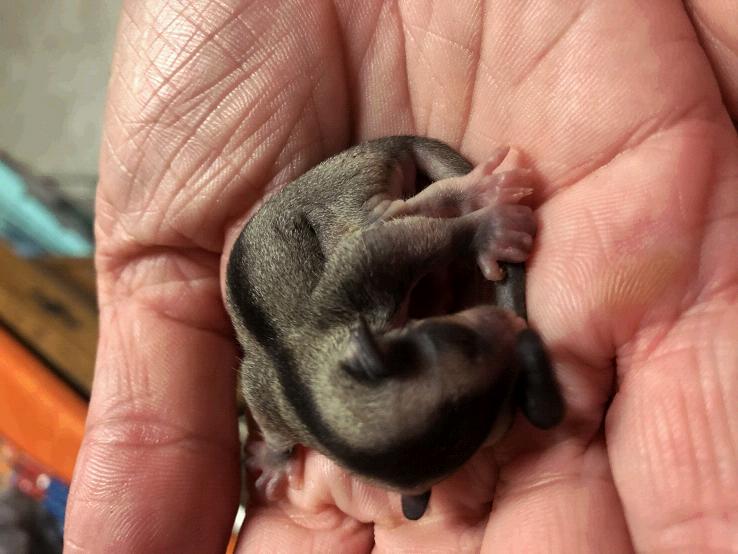 my sugar gliders have rejected their baby I found the baby cold and alone, scratched on it and they mostly seem to ignore it. I have seen the mom licking it all over but that's about the extent of it. My question it was late at night when I noticed that the baby was out of the pouch and hooked onto the mom then later realized that they were ignoring it. So I started freaking out because I didn't have sugar glider milk replacer. I read online if you didn't have that you could use powder puppy milk replacer. So I have been using that for about a day now with pedialyte unflavored because he is super dehydrated and I have been feeding him every hour. How do I switch him over from the puppy milk to the mixture I am going to make specially for newly outof pouch Joey? I don't want him to bloat but I can't get him to use the bathroom, I have tried a warm washcloth and que tip.