Honey Straws
Give your sugar gliders something sweet to bite into.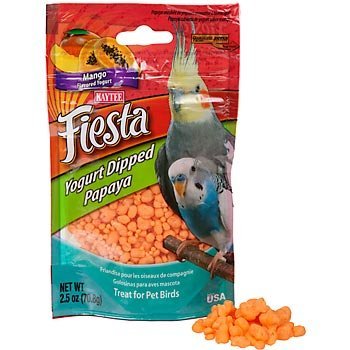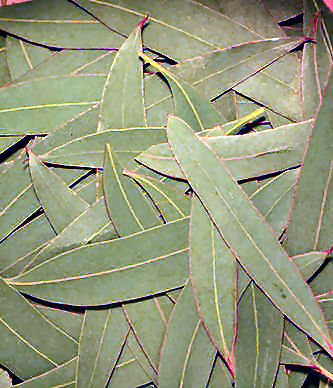 Eucalyptus Leaf
Look for fresh cut leaves to treat your sugar gliders with.

Sansbug Foldup Net Tent with Floor
This is a really neat tent that has the best of everything and comes in three sizes. There is a solid floor, lots of mesh for venting and the entire thing folds up into a carrying bag. This is great for play time and also for your own beach time.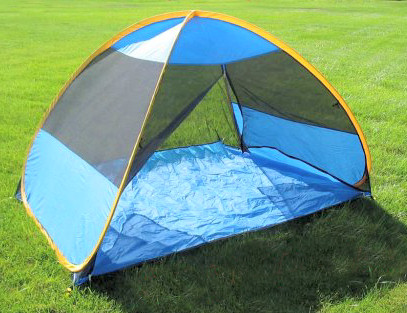 Genji Net Tent
The most popular pop-up easy to use and easy to store play tent.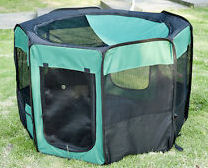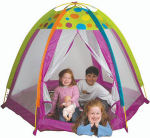 Fun Zone Play Tent
A roomy tent with lots and lots of mesh for your gliders to run around on.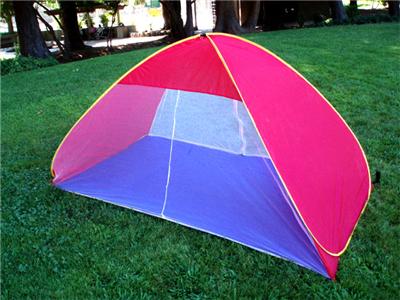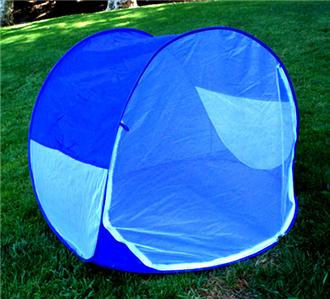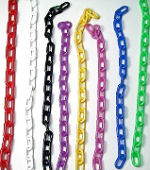 Bird Chain
Sugar gliders need toys. Bird chain is a useful thing to have on hand for making toys, hanging things and who knows what else.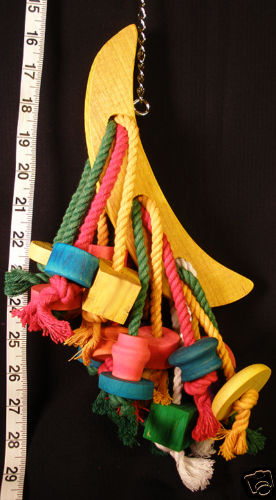 Bird Toys
Endless toys you can buy for mental stimulation.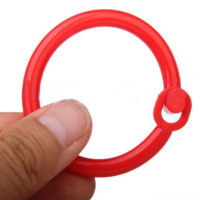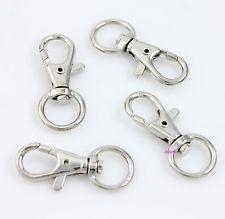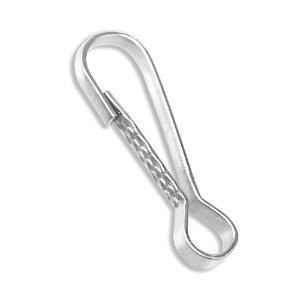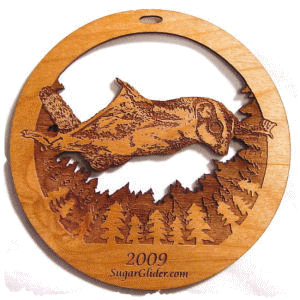 Sugar Glider Key Chain Fobs
An oval key fob cut from an 1/8" cherry hardwood panel with a sugar glider on one side and your custom text on the other.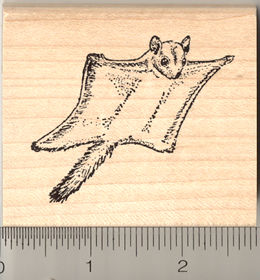 Sugar Gliders

by Caroline MacPherson