Hi everyone,

As some of you may already have heard, my beloved suggie Spoofio passed away on March 4th 2014. In her memory, I entered her photo in the PETCO FOUNDATION "LIFE IS BETTER TOGETHER" PHOTO CONTEST.

Since I adopted her on February 24 (2/24) my goal is to raise at least $224 in her memory. ALL of this money will be donated to animal rescue. One specific rescue that the donations will be going to is the Virginia - 4 Paws Rescue Team. They will help save other animals (much like Spoofio) from neglect and abuse.

PLEASE DONATE! This would really mean the world to me if 224 votes were received. By the way, you can vote an unlimited amount of times.

Vote Here: www.360photocontest.com/page/viewInd/secure/on/id/36014/contestid/185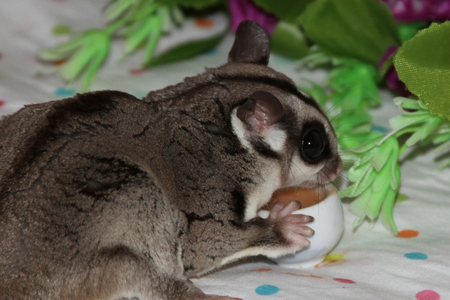 Thank You!