Dear Sugar Community,

first off all I want to mention that I dont know alot about sugar gliders, neither do I own some. I still love these cute creatures, so I wanted to get here and ask you guys with more knowledge.

So, I was scrolling through Instagram and of course I stumbled over another sugar glider page.. but these guys look either disabled, inbred or in a bad condition to me (one is ofc clearly overweight) but I never saw something like this..

Can someone please tell me whats going on with them? :(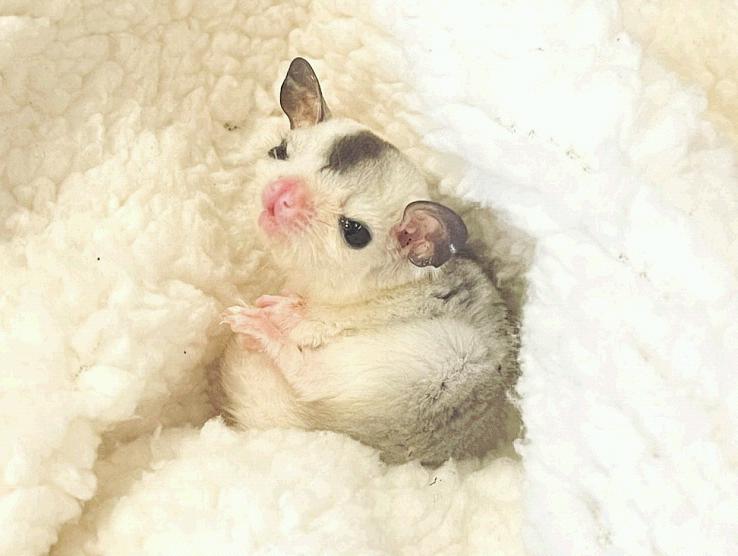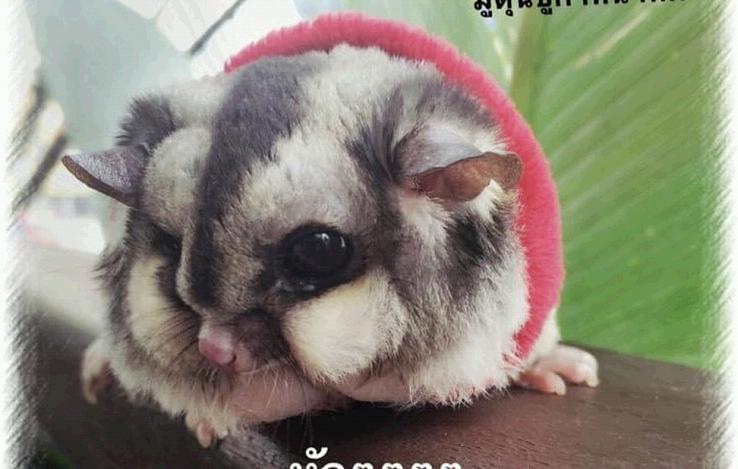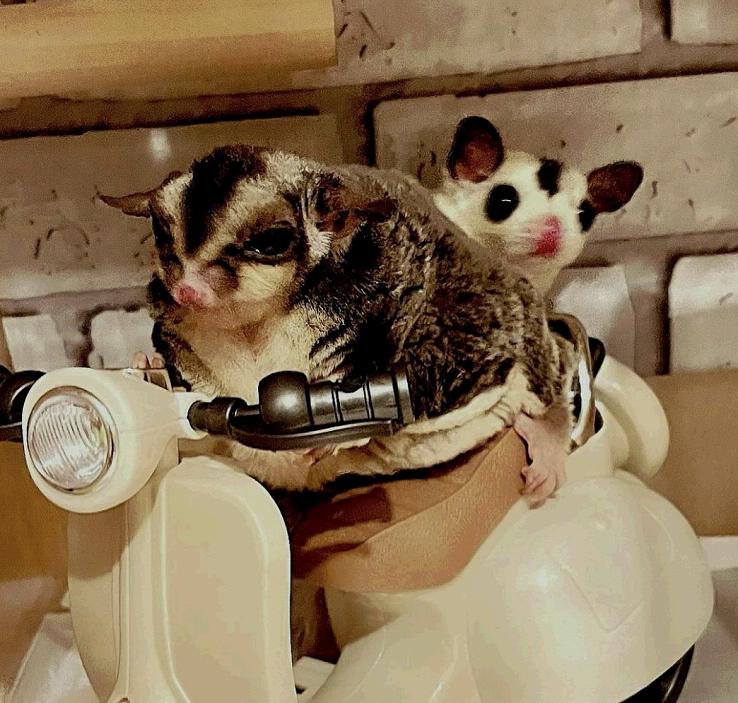 Thanks in advance!