Hi all, there'a a sugar glider brand call Mygliderstories in Malaysia, providing nail cutting services for sugar glider & selling balance diet of their food & snacks. Recently launching birthday cake for sugar glider, which suitable to buy as a gift for sugar glider as a birthday present.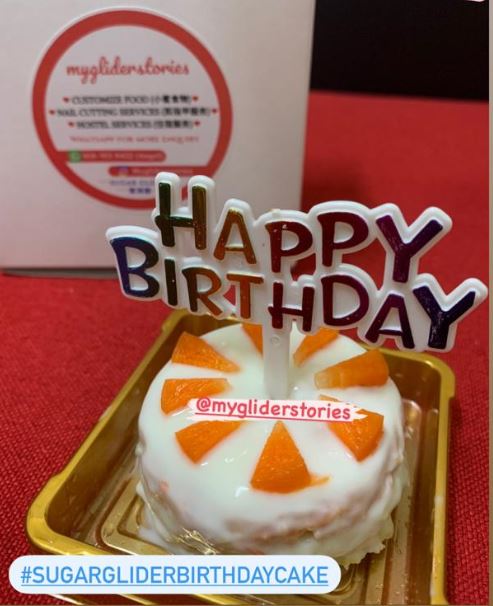 I don't think there's any seller in Malaysia that selling this, just to share out this sugar glider birthday cake product launching to you guys, if interested can go to www.instagram.com/mygliderstories for more details.
Thanks all sugar glider dad & mom!