Cutting glider nails can be difficult, when starting out it can be hard to know what to do. Here are a few tips:
Use nail clippers that can easily fit in your hand, they should not be hard to control or slip, you should be able to clearly see the clear tips between the blades, and be sure they are sized appropriately since gliders hands are so tiny.
Example: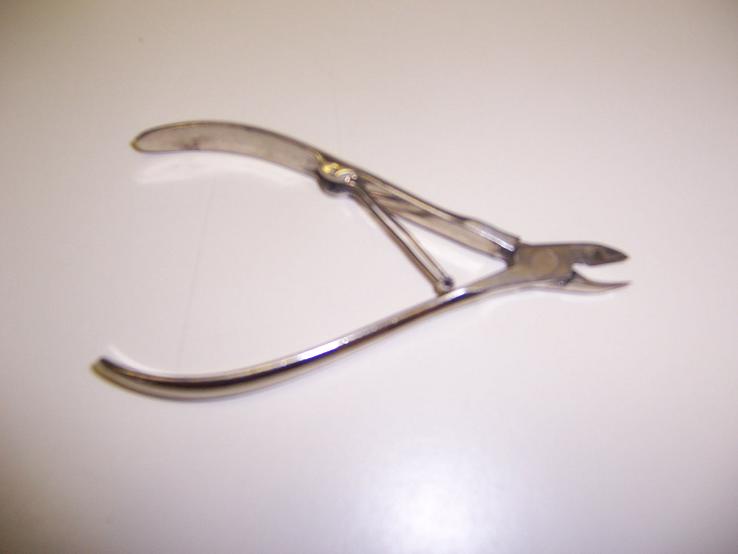 Photo credit to bholland7
I keep my gliders in a pouch gently in my left hand, while holding one paw tightly between my thumb and pointer finger. I then clip the end of each nail carefully. It helps to keep their bottom against you so they do not back out of the hold.
When cutting nails be sure to only cut the clear tip, the rest is the quick and if cut they will experience pain and there will be blood, so be careful. There are 14 nails to be cut; 5 on each front paw and 2 on each back paw.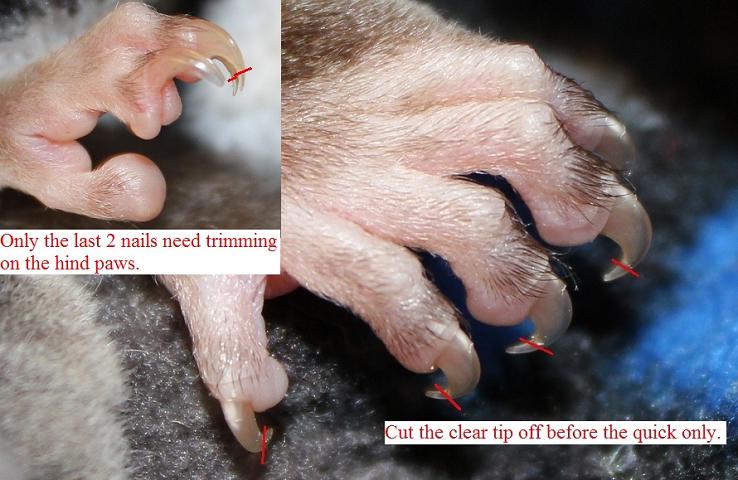 Be sure to look at the
Nail Maintenance
page in the gliderpedia for more information.